About Ymse Impro
The idea of Ymse Impro started one day at Mandagsklubben in Copenhagen, after hearing the most Ymse concert every made. After that concert it became the groups sole gole to achive that level of "ymse-ness".
The format is simple: Record 40 minutes of improvisation, mix it, put it on tape and release one copy of that session.
Ymse Impro is run in Copenhagen by Jonatan Uranes & John Arne Rånes.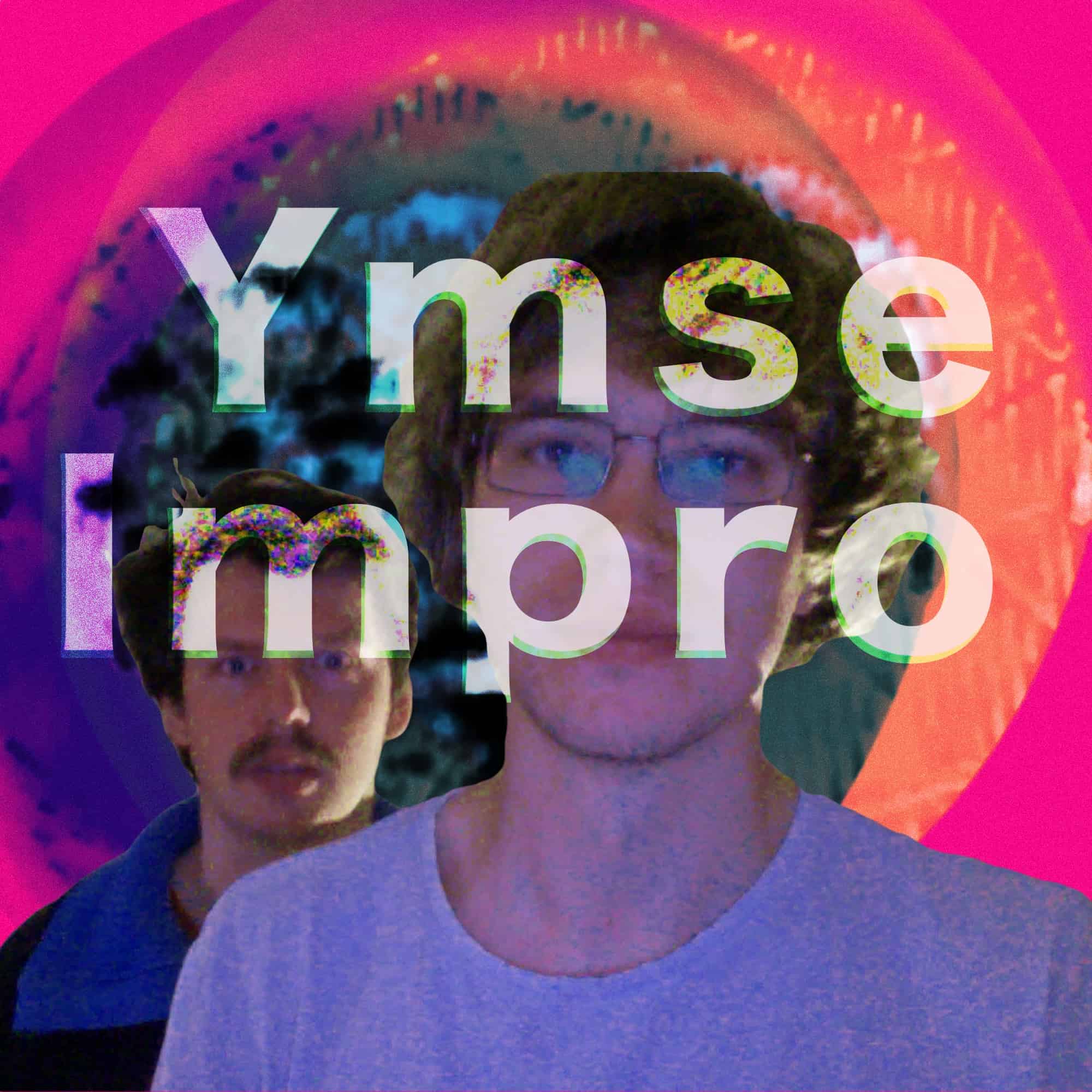 Contact
We are always looking for new people to record with, please let us know if you are interessted in participating in Ymse Impro
You can contact us through this email:
ymseimpro (at) gmail.com